GB BASIC - Alpha
A downloadable tool for Windows and Linux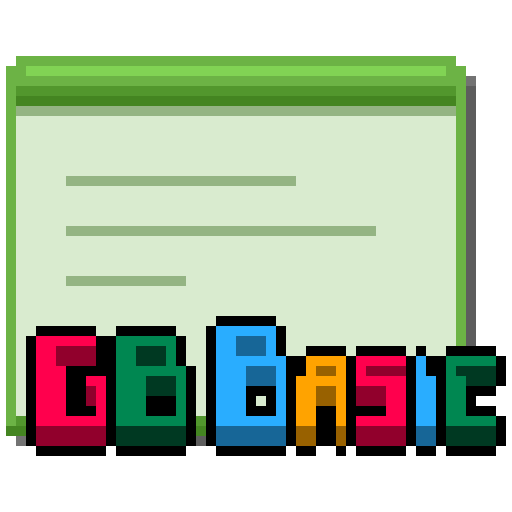 GB BASIC is a Fantasy Console that generates GameBoy compatible ROM.

This page contains binaries of the latest alpha version 3. It is recommended to read the following articles for more about this software:
Roadmap
We are getting closer to this project's formal launch. There are only one more alpha and a beta versions on the schedule, the overall progress is estimatedly 67% complete.


67% - Overall progress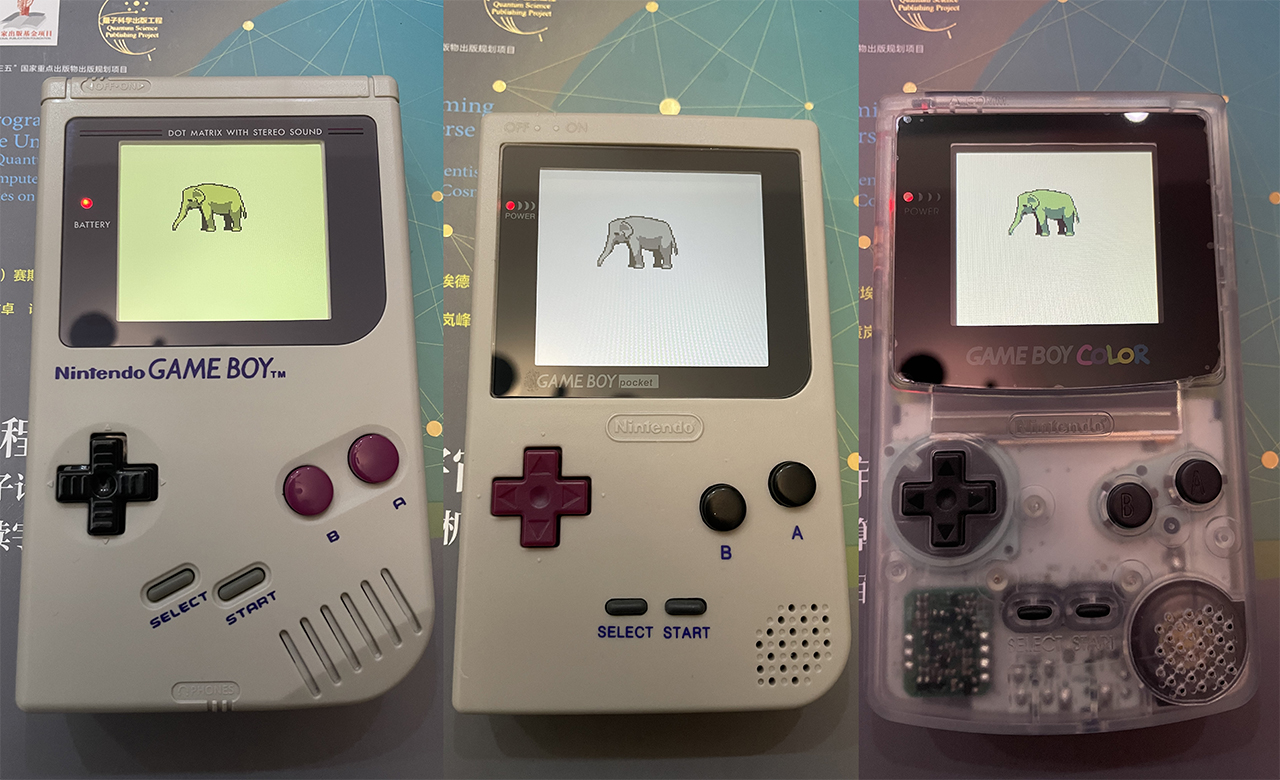 Running on different devices

100% - Prototype progress (DONE):

A working parser and a compiler
A runtime that supports a number of programming interfaces

100% - Alpha 1 progress (DONE):

A working assets processing pipeline flow
Code, tiles, map, palette editors
A built-in emulator
A ROM exporter
Migrated examples
A Linux port

100% - Alpha 2 progress (DONE):

Implement font, actor, scene editors
Implement asset pipelines to process those real user made assets

100% - Alpha 3 progress (DONE):

Implement an audio tracker and editor
Implement an asset pipeline to process those real user made assets
Fill in the reference manual

5% - Alpha 4 progress (WIP):

Improve the API
Improve the `Actor`, `Controller` and `Scene` modules, etc.
Implement extension features

0% - Beta 1 progress (TODO):

Add more customization options
Finish the reference manual
Add more examples
Port the project to other operating systems
More versions (TBD)?
Stick around on Twitter for future updates if you are interested in GB BASIC, leave a message below if you got an idea or question. You can also support my development by getting my other projects listed on my homepage.
Download
Click download now to get access to the following files:
gbbasic_alpha1_win_linux_x64.zip
16 MB
gbbasic_alpha2_win_linux_x64.zip
17 MB
gbbasic_alpha3_win_linux_x64.zip
18 MB